I really really had a great time in Artist Alley at Fanime this year!

Thanks for everyone who looked at my artwork and took my card!! Fanime is always my favorite con to do Artist Alley and I'm really happy I was able to bring the prints I did. I'm glad that people enjoyed the "Field Wars" and "Goukaigers" prints so much!!!

Also, very excited by the strong Zutara support I got and I almost ran out of the Zutara sunset prints. xD
Also was able to do a quick Korra commission for an adorable Korra cosplayer: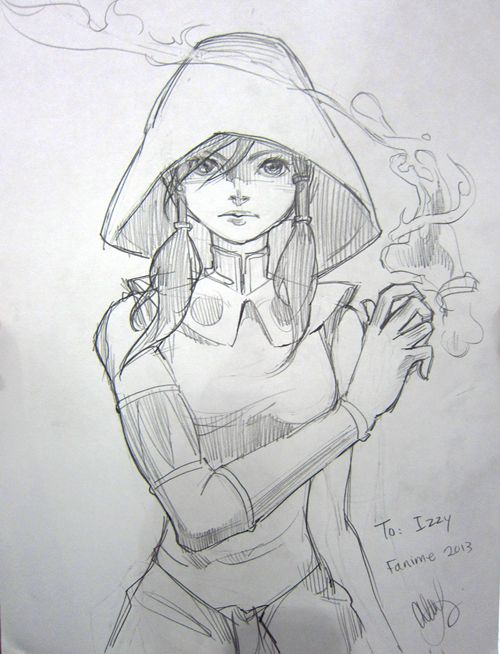 I won't be tabling at AX but thanks for all the support so far and I'll be working hard this year as well!